tag
New posts in Saudi Arabia
#bestelectronicsstore
1 week ago
Arshad Ameen · EasyStore SalalahEasyStore Salalah is where you can get all the electronic products you need at the best prices available. EasyStore Salalah is one of the most affordable electronic stores in Salalah, Oman.
#الخير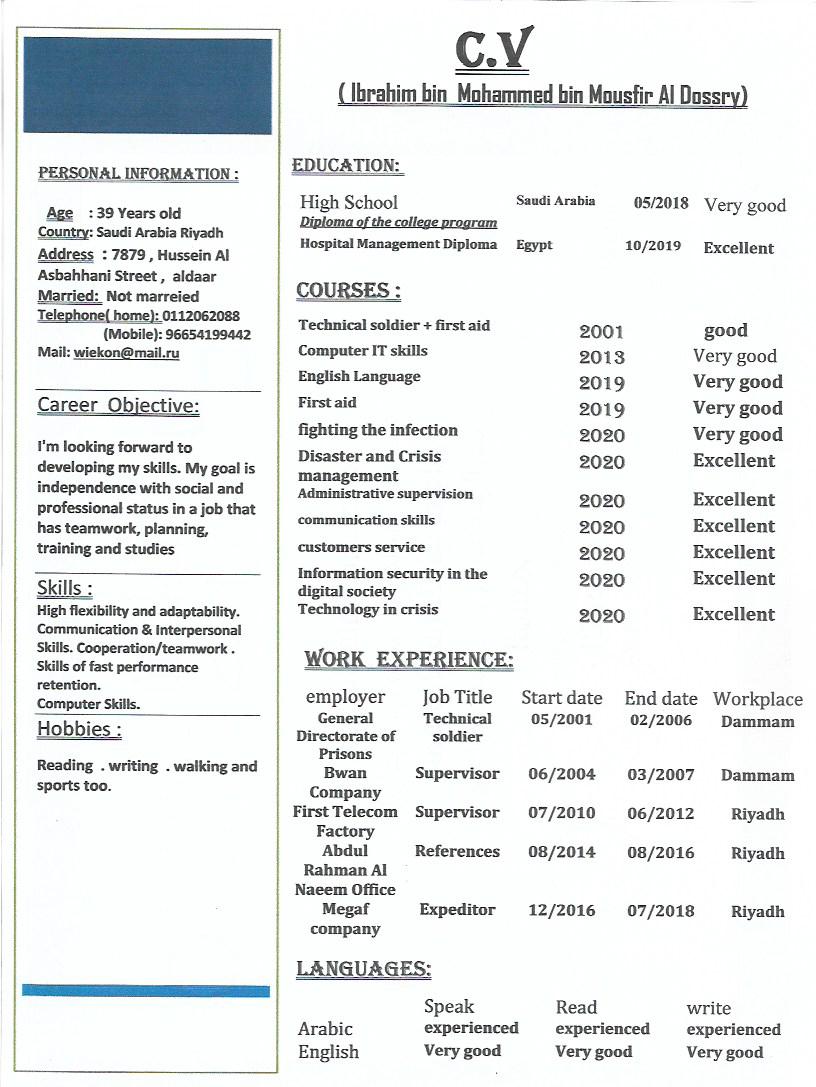 4 months ago
Ibrahim AlDowsri · صباح الخير للجميع اتمنى اللي عنده شاغر وظيفي سواء كان موظفين او مسؤولين ويلاحظ اني استحق الوظيفة اللي عنده يتواصل معاي
#cv
#bluetooth
5 months ago
Abu Naeem · Wireless Stereo Headphone with Mic STN-13/16 - Buy At KAT · Enjoy High Definition Stereo Sound Switch Between Music and Phone Calls Freely Wireless Version: 5.0 Talk Time: 6 Hours Music Time: 5 Hours Operation Range: 10 Meters TF Card Support: 128M to 32 GB Music Format: MP3 / WA ...
#cybersecuritycourses
4 months ago
Mohammed Abdul Jawad · Cybersecurity Courses to Check Out · Source: pixabay.comOver the past few months, I've been worki ... · https://us.bebee.com/producer/cybersecurity-courses-to-check-out-Z4mwRZvnDsjy
Latest ideas in Saudi Arabia
See more