6 months ago · 1 min. reading time · visibility 0 ·
Digital Transformation in the Pharma and Life Science Industry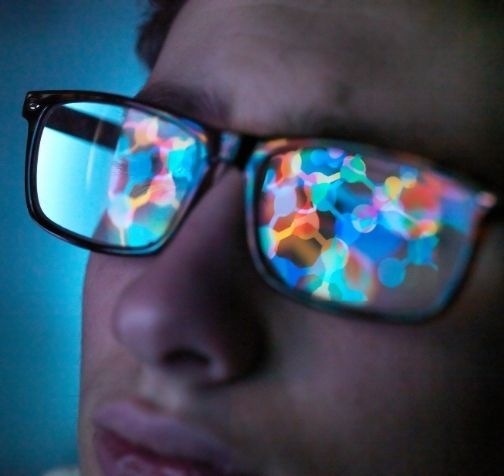 FREE WEBINAR
Availability: Watch On-Demand
Webinar Description
The pharma and life science industry is feeling the crunch, with ever increasing consumer demands, smart technologies, markets, and a shifting industry landscape.

As a result, many companies are transforming from a product model to a consumer service business
In this webinar, the following is presented:
An update on digital transformation status in Spain
A quick health check on the industry 
The 5 factors driving the industry's transformation 
The path to not just surviving, but thriving 
Real-world examples of transformations leading to growth 
How Sitecore can power your digital strategy and enable better customer experience management 

The purpose of this webinar is helping brands understand how to use Sitecore to create the most relevant and effective customer experiences.
REGISTER NOW
About the presenters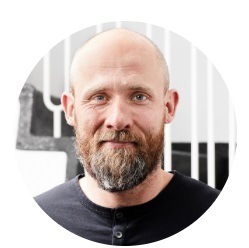 Jannik Devantier
Director of Business Optimization & Value Engineering, EMEA, Sitecore
Jannik works closely with Sitecore prospects, customers, and partners to help drive the successful adoption, and ongoing use of the Sitecore Experience Platform. He has had a hand in developing and using Sitecore value based selling, whilst leading the dialogue in challenging multicultural settings through customer stakeholder workshops, competitor differentiation, digital strategy consultation and digital optimization initiatives.

       Leandro Benítez, Director
       Novicell Spain
Source: Sitecore
                                                                                              * ~ * ~ *
About Sitecore:  Sitecore delivers a digital experience platform that empowers the world's smartest brands to build lifelong relationships with their customers. A highly decorated industry leader, Sitecore is the only company bringing together content, commerce, and data into one connected platform that delivers millions of digital experiences every day. Leading companies, including American Express, ASOS, Kimberly-Clark, L'Oréal, and Volvo Cars, rely on Sitecore to provide more engaging, personalized experiences for their customers. 
You have no groups that fit your search