8 months ago · 2 min. reading time · visibility ~10 ·
Drafting and Negotiating Commercial Contracts: A guide to contract law for non-lawyers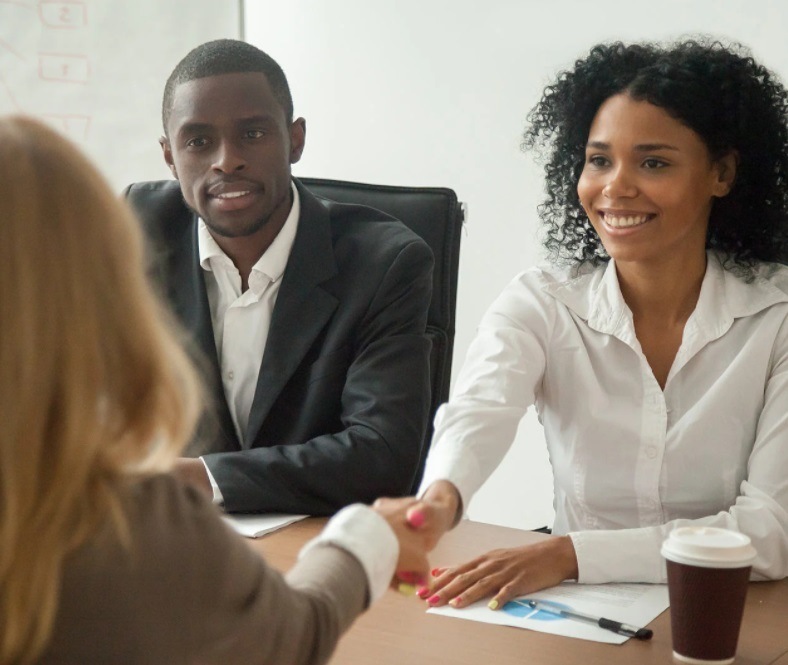 FREE ONLINE COURSE (with a PDF Certificate of Achievement to prove your success when you're eligible)
To know more about the course and to register, visit: 
https://www.futurelearn.com/courses/drafting-commercial-contracts
How to effectively draft and negotiate commercial contracts.
Effective contract negotiation is a crucial part of any business and the ability to draft effective, readable, non-ambiguous contracts is a valuable skill for everyone. Some common examples of commercial contracts include employment, supplies, leases, licenses, franchises, sales, license, real estate and partnership agreements.
This is a practical course which focuses on developing the key knowledge and skill required by professionals when negotiating and drafting commercial contracts that involve parties, laws or businesses. It is important that professionals have the sufficient knowledge and skills to achieve their desired outcome from a commercial contract negotiation.
What topics will you cover?
Identify the purpose of the contract and understand parties' expectations
Identify and critically discuss the specific skills needed for drafting and negotiating commercial contracts
Explore ways in which to draft and negotiate contracts that are readable, enforceable and achieve clients' objectives
Elucidate possible issues, challenges and pitfalls in drafting commercial contracts
Explore the legal rationale and practical knowledge underpinning contractual clauses, and
Discuss ways to close the deal (win-win outcome)
What will you achieve?
By the end of the course, you'll be able to...
Demonstrate a good understandings of commercial law contracts

Apply these understanding to problem-solving and decision-making in practice

Apply these understandings to critically analyse and evaluate your own professional practice, toward accountability and improvement

Identify and explain the key legal principles governing the formation of contracts

Draft readable documents, such as contracts, that integrate correct structure, clear language and risk management

Demonstrate effective negotiation techniques in commercial contracts
Who is the course for?
All professionals (non-lawyers) such as executives, managers or individuals who want to improve their drafting and negotiating skills when negotiating external contracts on behalf of themselves or their company.
Who will you learn with?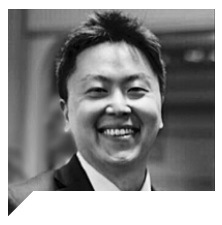 James Jung: James is the Director of Programs at the College of Law Asia. He is admitted to practice law in Australia (NSW) and New Zealand. His qualifications include BA, LLB, MA(Hons) and LLM(Hons).
Who developed the course?
College of Law: The College of Law has been at the forefront of practical legal education since 1974. More than 60,000 of our graduates work across all facets of the industry – and we're one of the most trusted names in legal training in Australia and New Zealand.
What's included?
College of Law are offering everyone who joins this course a free digital upgrade, so that you can experience the full benefits of studying online for free. This means that you get:
Unlimited access to this course

Includes any articles, videos, peer reviews and quizzes

A PDF Certificate of Achievement to prove your success when you're eligible
To know more about the course and to register, visit: https://www.futurelearn.com/courses/drafting-commercial-contracts 

Source: FutureLearn 
                                                                                                     * ~ * ~ *
About FutureLearn: FutureLearn's purpose is to transform access to education to help create a brighter future. FutureLearn does that by partnering with over a quarter of the world's top universities and industry partners to support millions of learners across the globe to develop skills and achieve their personal and professional goals. FutureLearn is a leading social learning platform founded in December 2012 by The Open University and are now jointly owned by The Open University in the UK and The SEEK Group. FutureLearn uses design, technology and partnerships to create enjoyable, credible and flexible short online courses and micro credentials, as well as undergraduate and postgraduate degrees. In addition to top universities, FutureLearn also partners with leading organizations such as Accenture, the British Council, CIPD, Raspberry Pi, SamsungUK and Health Education England (HEE), as well as being involved in government-backed initiatives to address skills gaps such as The Institute of Coding and the National Centre for Computing Education.
You have no groups that fit your search