1 year ago · 2 min. reading time · visibility ~10 ·
FREE ONLINE COURSE: 'COVID-19: Psychological First Aid'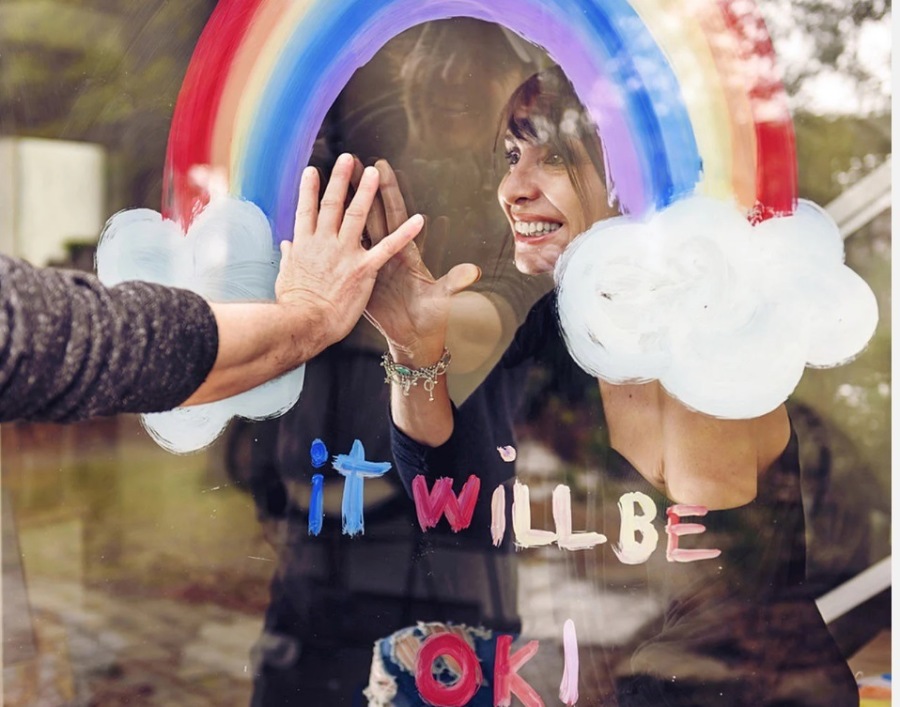 Get psychological first aid (PFA) training and help people with different needs to cope with the emotional impact of COVID-19.

Learn how to give practical and emotional support to individuals using PFA
Psychological First Aid (PFA) is the globally recommended training for supporting people during emergencies and offers guidance on delivering psychosocial care in the immediate aftermath of the emergency event.
On this course, you'll explore the psychological impact of the COVID-19 pandemic and what you can do to help people cope.
The course will teach you the key principles of giving psychological first aid in emergencies.
This course has been produced by Public Health England and is based on international guidance from the World Health Organisation, United Nations and partners.
What topics will you cover?
What is psychological first aid?

How do emergencies impact mental health?

The psychological first aid stages: Prepare, Look, Listen, Link

Supporting yourself and your colleagues

Example scenarios
Anyone can use this approach. The following is what you will need to use PFA:
Be a good listener. An important part of PFA is identifying what help and support each person requires.

Be well informed about the COVID-19 pandemic, so you can give people accurate information. It is important that people can trust you.

Have the ability to encourage active coping by, for instance, helping people make decisions about the next steps they will take.

Encourage and help people to connect with their loved ones, or community and spiritual supports. Be aware of people's cultural preferences and needs, and adopt a non-judgemental approach.

Know how to look after their own wellbeing and access support through friends, family, supervision or managers.
What will you achieve?
By the end of the course, you'll be able to...
Demonstrate an understanding of what Psychological First Aid is

Identify for whom it is suited and how to help them

Identify how to better support yourself and peers in such crises

Engage with further reading into psychosocial support during emergencies.
Who is the course for?
This course is aimed at frontline or essential workers and volunteers dealing with the public during the COVID-19 pandemic. You do not have to be a specialist to deliver PFA. Many people in helping roles will already be delivering PFA without realising it. Those who may benefit from this training include: health and social care staff, first responders e.g. police, ambulance, firefighters, frontline public-sector staff e.g. working in housing and employment services, essential workers e.g. those working in food delivery, funeral care, sanitation, community leaders and groups, volunteers, supervisors and managers supporting staff or volunteers. Those working with children and young people may benefit from more specific training, such as MindEd
Who will you learn with?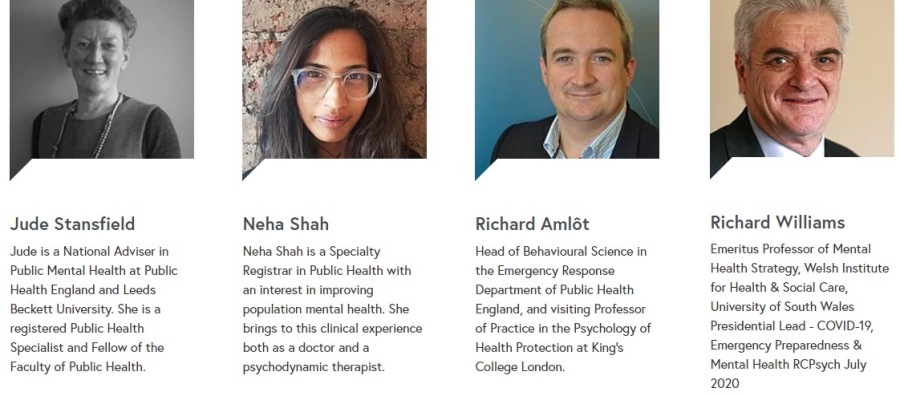 Who developed the course?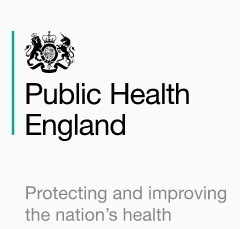 Public Health England: We exist to protect and improve the nation's health and wellbeing, and reduce health inequalities. We do this through world-leading research, knowledge and intelligence, advocacy, partnerships and providing specialist public health services.
What's included?
Public Health England are offering everyone who joins this course a free digital upgrade, so that you can experience the full benefits of studying online for free. This means that you get:
Unlimited access to this course

Includes any articles, videos, peer reviews and quizzes

Tests to validate your learning

A PDF Certificate of Achievement to prove your success when you're eligible
To know more about the course and to register, please visit: https://www.futurelearn.com/courses/psychological-first-aid-covid-19

You have no groups that fit your search