8 months ago · 1 min. reading time · visibility ~10 ·
GROWTH MINDSET: HOW TO HELP YOUR CHILD LEARN, GROW, THRIVE (K-12)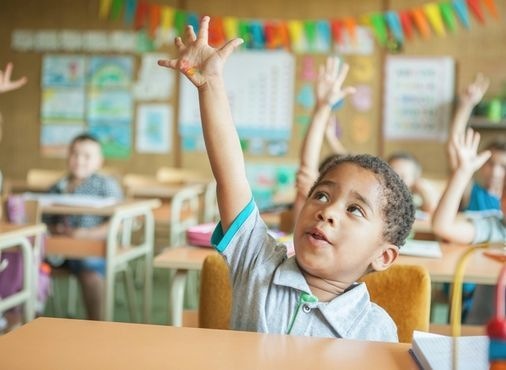 Cost: FREE 
Course Date: Open
Duration: Ongoing
Commitment: 4 - 6 Hours Total
Requirement: None
Course Type: Self-paced
Credential: Badge, Certificate
SIGN UP FOR THIS COURSE TODAY! 

Description
In this mini-course, you'll learn the psychology and science of how mindset works to shape your child's future, and the life-altering power that a growth mindset offers.
First, you'll learn about the two different mindsets that people use to view themselves and others, including their children. You'll discover how your mindset not only affects your own thoughts, behaviors and actions, but your children's, too.
Then, you'll learn powerful skills to help your child develop a growth mindset that will set the stage for them to develop and thrive—throughout life!
Objectives
Identify the characteristics of fixed and growth mindsets.
Recognize how mindsets shape your child's growth and development.
Use specific words, phrases, and actions that promote a love of learning in your child.
Support your child through experience challenges and failure so they can recover quickly and come away feeling hopeful and excited about the next time.
Reward hard work, perseverance, and grit.
Use powerful strategies to help your child cultivate a growth mindset so they grow and thrive.
Target Audience:
Parents, teachers, anyone interested in child development.
Course is offered by the
Institute for Wellness Education
.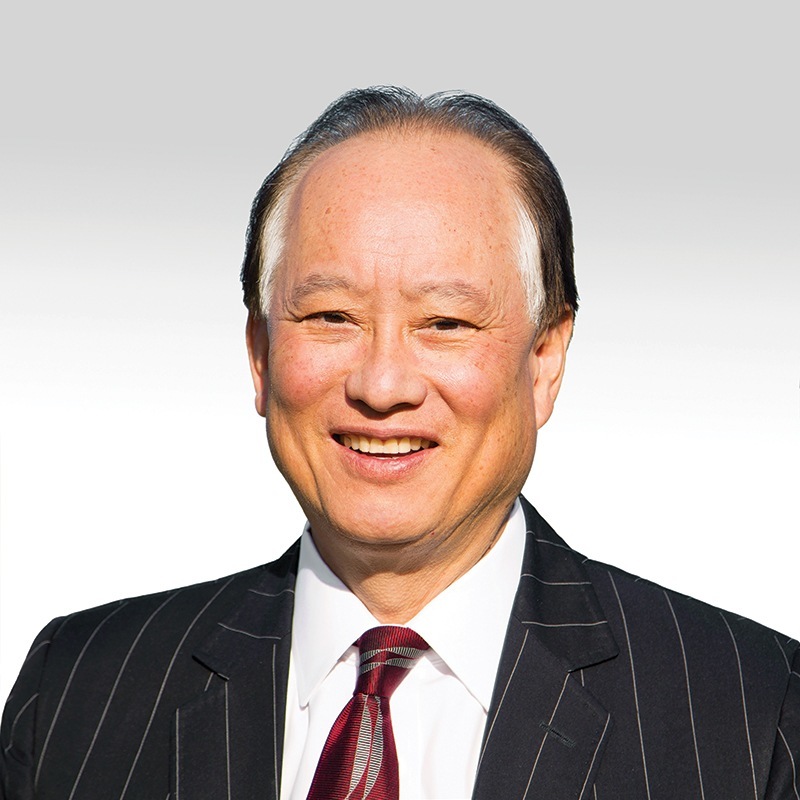 DR. DAVID MEE-LEE, Instructor
David Mee-Lee, MD, is a board-certified psychiatrist and expert in addiction medicine and the change process. Dr. Mee-Lee is Chief Editor of the new (2013) American Society of Addiction Medicine treatment guidelines for addictive, substance-related, and co-occurring conditions; and a member of the Operating Board for the Behavioral Medicine Center at Loma Linda in California. He presents around the world on topics related to addiction treatment and the self-change process.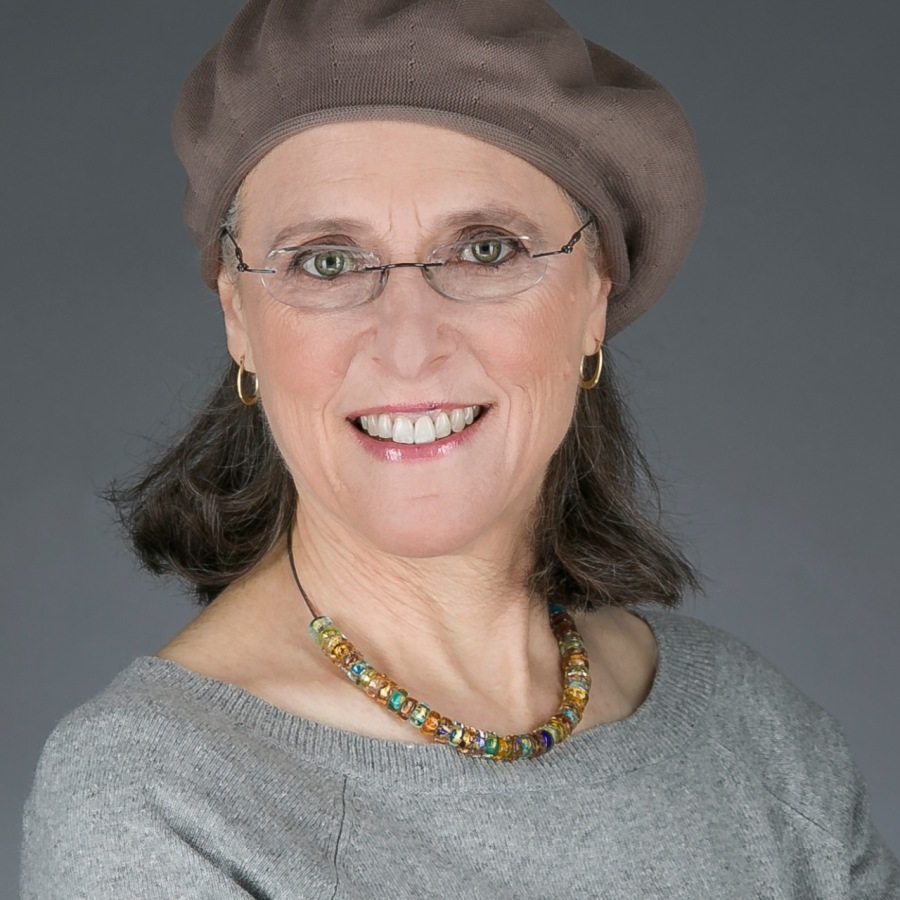 DR. DEBORAH TEPLOW, Instructor
Dr. Deborah Teplow is an expert educator and trainer with broad experience in behavioral health. She oversees IWE's day-to-day operations and helps professionals and local community members develop skills to make a lasting difference. She founded Health Focus, Inc., which created continuing medical education (CME) for physicians in major therapeutic categories, including addiction, mood disorders, and diabetes. She is widely published in the field.
DR. MEGAN YOUSEF, Course Designer
Dr. Megan Yousef is a pharmacist and member of the IWE team. Each day with IWE is a humbling one, in which she has the pleasure of witnessing people take small steps toward making their lives happier, more enriched, and more fulfilled.


SIGN UP FOR THIS COURSE TODAY! 

Source: Canvas Network
You have no groups that fit your search