7 months ago · 1 min. reading time · visibility 0 ·
Healthcare Professionals' Wellbeing Learning Plan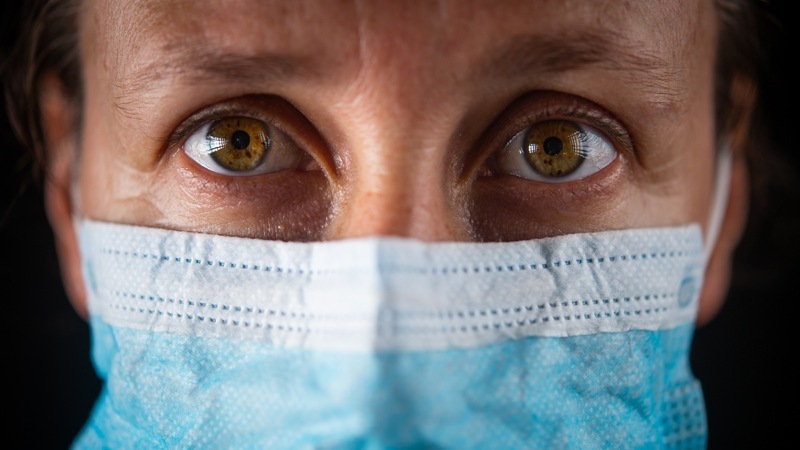 FREE COURSE - 3.5 CPD hours 
This free learning plan offers wellbeing resources to support healthcare professionals facing challenges in their working and personal lives. Content originates from MIMS Learning, Medeconomics and GPonline.
Register now to gain access to this content.

CONTENTS
Module 1: Espresso CPD: Help and support for healthcare professionals: This resource brings together details of help and support available for UK healthcare professionals who are struggling to cope.

Module 2: Safety planning to mitigate against the effects of stress: Espresso CPD: in a 6-minute video, Dr. Peter Ilves discusses how GPs, hospital doctors and GP trainees can create 'safety plans' to protect themselves when they are struggling to cope with stress.

Module 3: Developing personal resilience as a medical leader: This module is part of our New Leaders Learning Plan and will help you develop the essential qualities of personal resilience necessary for successful leadership.

Module 4: Wellbeing: keeping you and your team mentally and physically fit: This energizing and inspiring talk from Dr. Helen Garr outlines ways that healthcare professionals and teams can develop and maintain their physical and mental wellbeing.

Module 5: Staying calm with angry patients: Professionally placating an angry patient can have benefits for both GP and patient, as this learning module outlines for GPs, nurses and other healthcare professionals.

Module 6: Guidance update: Long COVID assessment and management: This learning module for GPs and other clinicians brings together evidence and guidance around the investigation and management of long COVID symptoms.



* ~ * ~ *
About MIMS Learning: 
MIMS Learning provides clinical and practice education for doctors, nurses and other healthcare professionals working in primary and secondary care, through
online CPD
,
live events
and
print
. MIMS Learning supports your learning goals for appraisal and revalidation, by delivering relevant content created by experts in easy-to-access formats and helping you to gather evidence of your learning. 
All learning content of MIMS Learning is written by GPs and specialists, while our live presenters are experts passionate about their areas of clinical interest. MIMS Learning team is keen to provide inspiring learning in ways that engage you, and to hear your feedback about the learning it provides and its service to you.
You have no groups that fit your search