3 years ago · 2 min. reading time · visibility ~10 ·
Lost in Oblivion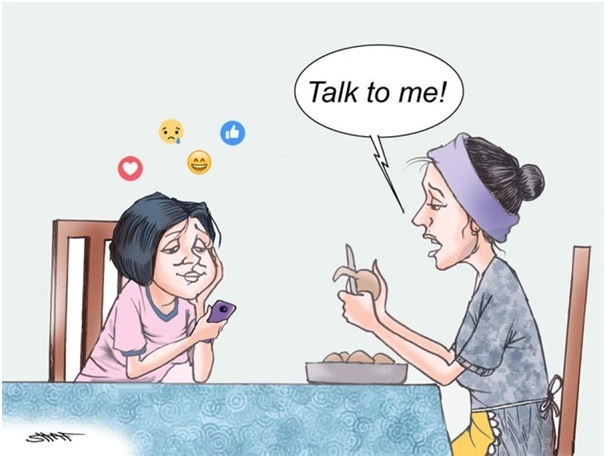 In truth, there's sorcery and spell in the social media, which when used frantically and mindlessly, makes us droopy, dumb and dull, without any looks. Now-a-days, face-to-face communication has become obsolete, and in proximity, we converse pithily with emoji symbols, hand gestures or emoticons. Yep...that's the truth!
Ah, with the uses of social media, our lives, in fact, are partitioned between the real and virtual worlds. We are tired to walk a little to meet someone, oftentimes we don't talk with our near and dear ones and sometimes there's scanty eye-contact while chatting. We unevenly drag our lives, with no proper balancing, and we flip and finish up moments and hours on social platforms.
Even teenagers get trapped by the clutter of Facebook, YouTube, Instagram, Twitter, Messenger, WhatsApp, WeChat and Snapchat. With wireless or cabled headphones planted in ears and with dangling corded microphones, they drift extremely from one platform to another and keep themselves hooked on in the digital world.
With no care for priorities, our engagement on social networks has left us loitering in leisure. Every now and then, we keep juggling our curiosity and pursuits to enliven ourselves with the continuous pulsations of social media.
Verily, with sagging necks and hazy eyes glued to the Smartphones' screens, our connected lives, with the social media, has become marooned. Funny, isn't that?
Agreed that social media has become a medium for masses to expose their interests and notions, a gallery for creative professionals to display their endeavours and portfolios, an assembly for learned people to disseminate knowledge and a viable platform for entrepreneurs to present their products, services and ventures.
Well, social media is the fulcrum in building relationships in today's world. But, our excessive social media involvement in improper ways and on wrong time can blotch and spoil our lives.
In reality, too much of social media is no good at all. We are going crazy by being engrossed with anybody, anytime and anywhere. Without knowing simple etiquettes of communication, we feel feverish with thoughts and ideas, and broadcast anything that pleases us. Sometimes, we text a little something sensible, and sometimes we circulate silly, vague messages.
Sucked up in the social media, we, human beings carry altering attitudes, expressions and moods. Our faces depict no simple smile when we are cheery. We have forgotten little chuckles when someone cracks a joke. We have embraced aloofness due to our differences. We bear a frowning face that speaks our annoyance and exhibit no lively looks when we experience heartiness.
By gauging various social media platforms and with the tremendous count of users, imagine the next generation of social media. Guess, what will be the future of humanity? Will the world relish for digital enlightenment or will human lives become lop-sided with a torrent of media mayhem?
It looks like, we humans with the escalation of networking spirit and media addiction in the virtual world, will become digital entities.
Let's leave aside the social media a little because there's nothing like the real world.
Image source: saudigazette.com.sa
An Elegy for my Master
Ah, you have departed from this world so soon · bu ...
1 week ago · 1 min. reading time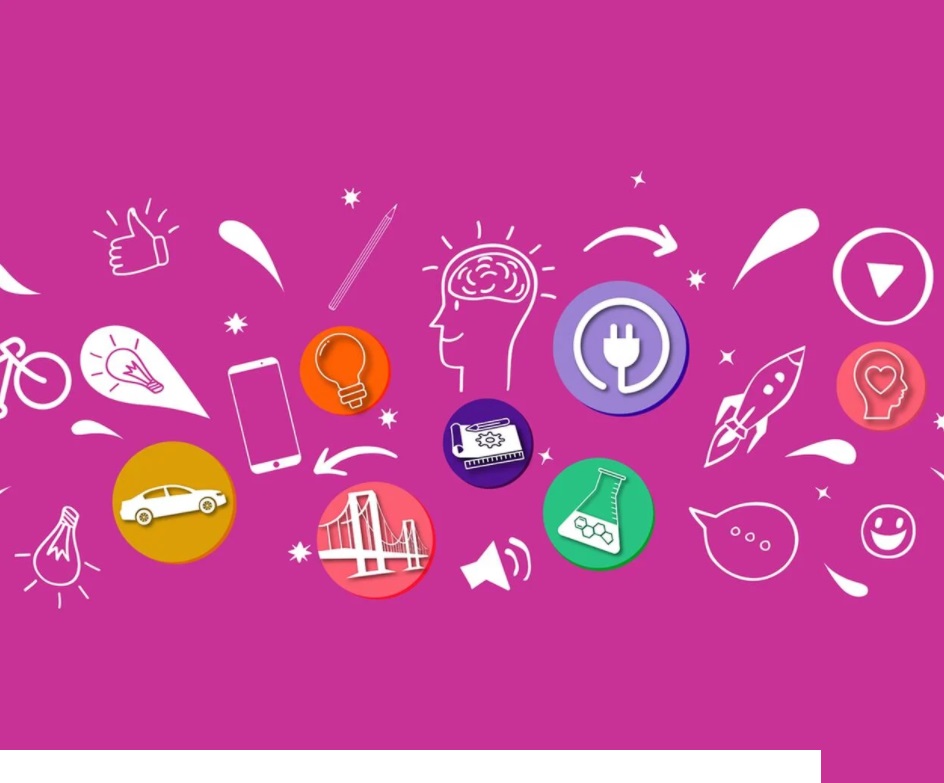 Principles of Engineering
FREE COURSE - FREE CERTIFICATE · FREE ONLINE COURS ...
2 weeks ago · 3 min. reading time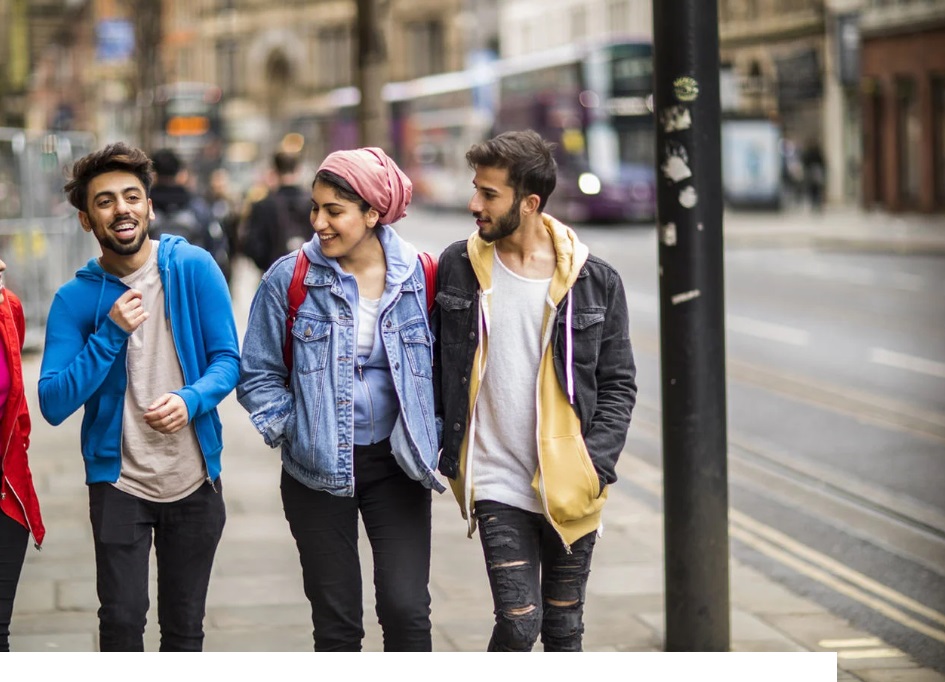 Study UK: Prepare to Study and Live in the UK
FREE COURSE - FREE CERTIFICATE · FREE ONLINE COURS ...
3 weeks ago · 2 min. reading time
You have no groups that fit your search