6 months ago · 1 min. reading time · visibility 0 ·
Marketing Strategy for Pharmaceutical Product Launch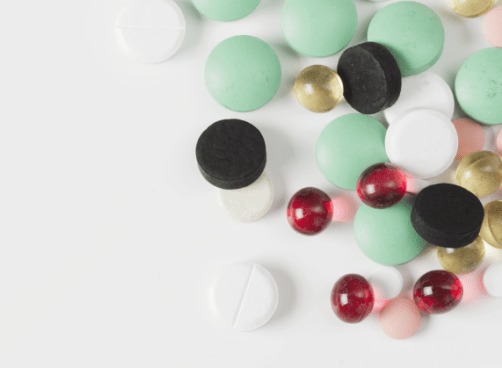 FREE WEBINAR
Dates: Running every Wednesday, 15:00 and
Thursday, 11:00
Price: Free.
Webinar Description
When planning to launch a new pharmaceutical product, understanding your healthcare professional (HCP) customers' views on treatments, patient needs and systems of care is essential.

To ensure the success of your launch, you need a strategy that addresses customers' information needs and achieves meaningful, measurable behaviour change among HCPs and patients.
In this webinar you will discover how direct customer intelligence gives pharmaceutical brands a competitive advantage by bringing them closer to their customers, faster.
You will learn how pharmaceutical companies are using direct customer intelligence from the online conversations of HCPs to support strategic priorities including:
Developing customer awareness of the availability of their treatment and its data.
Accelerating physician envisioning about the need for their product.
Positioning their product's benefits versus comparative treatments.
Identifying which HCPs are digital opinion leaders in their therapy area.
Understanding and respond to customers' unmet information needs.
Developing and implementing resources to educate HCPs which will resonate with them.
Supporting medical and sales teams with timely resources and insights about customer needs.
Source: Creation.co
                                                                                           * ~ * ~ *
About CREATION: For more than twenty years, our work with pharmaceutical clients has helped bring life-changing new treatments to the patients who need them. Our direct customer intelligence helps pharmaceutical companies to understand and access new markets, expand their reach into new patient populations, and respond to emerging disruptions in their environment.
CREATION was born over two decades ago in 1998. Since that time it  has advised some of the biggest and best names in healthcare, providing a range of services and products, all centered around adding value through engagement for the health and pharmaceutical industries.

As a consultancy, It has spent years educating and informing on how healthcare professionals were using the Internet and in latter years social media. CREATION has continued to see significant innovation and growth through its commitment to research and development and our in-house technology team. In 2017 it announced a collaboration with SERMO, the leading global social network for doctors, which enables them access to the 800,000 physicians using their network and listen to their views.
With more than a million social media profiles worldwide, and more than a billion posts, CREATION Pinpoint leads the world in learning from healthcare professionals on public social media, to enable healthcare companies and organisations to be more effective.
You have no groups that fit your search