7 months ago · 1 min. reading time · visibility ~10 ·
Online Health & Wellbeing Coordinator Training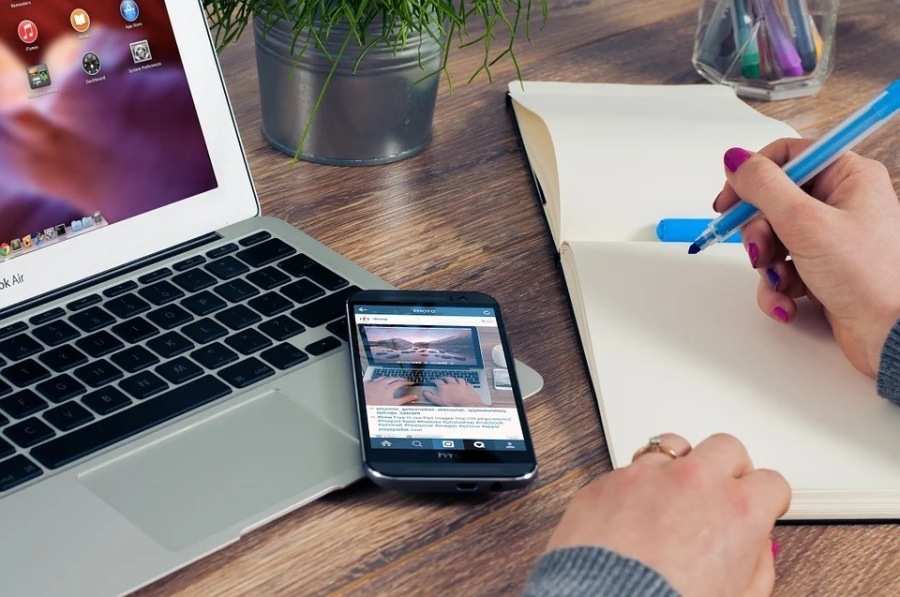 FREE COURSE - Contains four (4) modules
Download your 'Certificate of Completion' after completing the short quiz at the end of each module 
Welcome to the Healthier Workplace WA Health and Wellbeing Coordinator Training!
By working through the following four modules, you will gain an understanding of workplace health promotion and the skills needed to develop your own workplace health and wellbeing program.
The course consists of the following four modules, which should only take about 20 minutes each:
1. Introduction to workplace health
2. Motivating staff to be healthy
3. Best practice workplace health promotion
4. Planning your program
The modules need to be done in order; completing the short quiz at the end of each module will unlock the next. Once you have finished the training, you will be able to download your Certificate of Completion!
After starting the training, if you decide to pause and carry on later, just save the website address, return to the device you were using and we'll give you the option to resume where you left off. Too easy!

Source: Healthier WorkplaceWA  - Image source: Pixabay.com

                                                                                                     * ~ * ~ *
About HWWA: Healthier Workplace WA offers free resources and training to develop the skills and capacity of Western Australian workplaces to implement a successful workplace health program that creates supportive environments and policies that promote a healthy lifestyle. Healthier Workplace WA is delivered by the Cancer Council WA in partnership with the State Government through the Department of Health. 
You have no groups that fit your search