9 months ago · 1 min. reading time · visibility ~10 ·
People Management in Pharma Sales & Marketing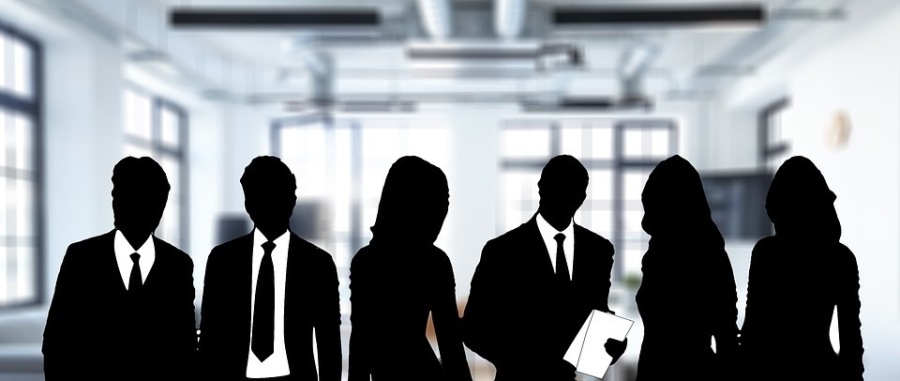 FREE ONLINE COURSE - Course Duration: 50m 41s
To create an account and enroll for this course, click here
Material Includes:
11 Video Lectures
1 Knowledge Check Quiz
Course certificate
People Management in Pharma Sales & Marketing by Dr. V K Sharma - Course Level: Intermediate

This course is useful to professionals working in pharma sales as well as in marketing management whether they are working as First Line Manager, Second Line Manager & Zonal Managers, NSM, Product Manager or Marketing Managers. This course is also useful for the Training Managers in Pharma Sales Management. This course is important to understand various facets of people management in pharma sales & Marketing Management. As people management is most important aspects in pharma sales & Marketing management, so understanding of people management is very important.
Language: English
Importance of People Management
Understanding people management.
Different 10 facets of people management
Practical Examples of People Management
What not to do
People Management in Pharma Sales & Marketing
Overview: Why People Management is so important in Pharma Sales & Marketing     

3:32
Facet 1: How to deal with mistakes of subordinates                                                         

7:26
Facet 2: We should not be questioning subordinates on everything                                

3:31
Facet 3: Control system v/s Support system in people management                             

4:59
Facet 4: Generalists v/s Specialists approach in people management                           

4:28
Facet 5: Concept of Good, Bad & Excellent people                                                              

7:20
Facet 6: Immediate Subordinates of Manager are his/her Real Strength                        

3:54
Facet 7: Delegation in people management                                                                          

6:01
Facet 8: Fear v/s Respect Concept in people management                                               

3:44
Facet 9: Leader v/s Manager Concept                                                                                   

2:32
Facet 10: Think Win-Win                                                                                                            

3:14
Thank you & How to download certificate                                                                             

0:50
Target Audience
Any graduate
Pharma Sales Managers
B Pharma BSc B Com BA BBA D Pharm
ASM ABM RBM RSM ZSM NSM
Product Manager
Group Product Manager
To create an account and enroll for this course, click here

Source: PharmaState Academy  - Image source: Pixabay.com

You have no groups that fit your search