9 months ago · 1 min. reading time · visibility ~10 ·
Quality Control & Quality Assurance Quiz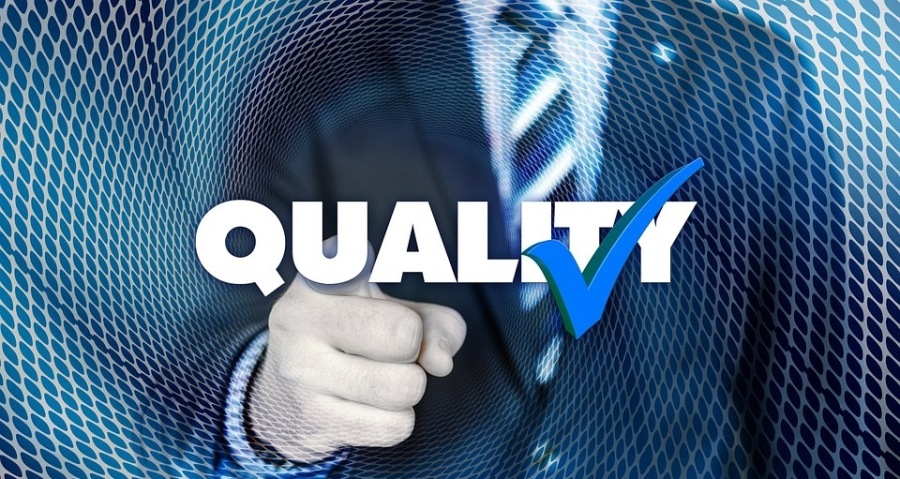 FREE ONLINE COURSE - QUIZ Duration: 40 minutes
To create an account and enroll for this course, click here


Material Includes:
Certificate on Successful Completion
Quality Control & Quality Assurance Quiz by Dr. Satish Gupta - Course Level: Intermediate
Description
Pharma Professionals who are keen to understand Quality Systems in Pharma should take this course. You will find questions on Water for Pharmaceuticals, Sterilization, Quality Control for Instruments, HVAC, Storage of Pharma Products. 
What Will I Learn?
Test your knowledge about Quality Control & Quality Assurance

Topics for this course
Quality Control & Quality Assurance Quiz 
Water for Pharmaceutical Use
Sterile Product Manufacturing
HVAC System & Clean Room
Storage of Pharmaceutical Product
Sterilization of Pharmaceutical Products
Quality control & Instrumentation
Target Audience
Pharmacy graduates / post graduate / D. Pharma
Science graduate / post graduate
Pharma product manufacturing professionals
-Working in Production, RA, QA and QC
-Working in Warehouse, Validation, Engineering
Pharma equipment manufacturing professionals
Pharma RM & PM manufacturing professionals
Access with Desktop/Laptop/Mobile
Use Laptop/Desktop for a better experience
Good internet connectivity
To create an account and enroll for this course, click here
                                                                                                  * ~ * ~ *
About Pharma State Academy: PharmaState is a global pharma community of Pharma Professionals. PharmaState is an ecosystem with multiple domains like Online App, Offline Training Institutes & Social Media  which are connected in a seamless way. 
PharmaState Academy is the online training (eLearning)  wing of  Learning & Development (L&D) program for Pharma Industry. Its L&D program constitutes of both Offline and Online training modules which are prepared by the Industry Experts keeping in view the practical needs of Pharma Professionals. PharmaState trainers are passionate about sharing their knowledge & helping their students to the maximum extent possible.
Source: PharmaState Academy - Image source: Pixabay.com
You have no groups that fit your search