2 years ago · 2 min. reading time · visibility ~10 ·
Risk Analysis and Strategic Thinking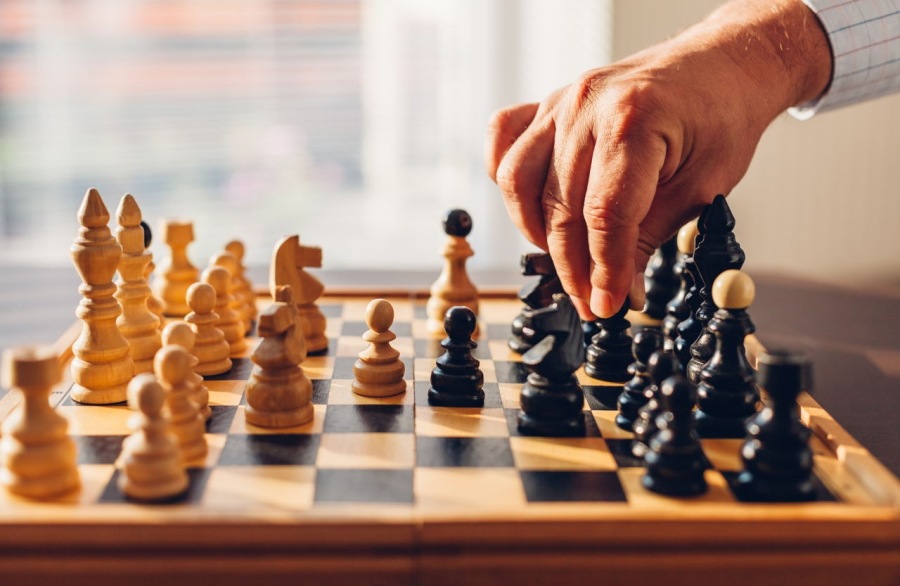 Aspiring too many things at a time may boost one's enthusiasm, but it lessens the tempo of steadiness. Importantly, it matters how one handles multitude of affairs in a short span of time.

Setting up fewer goals sounds good with less thinking to gauge risks and opportunities. When you wish to commence anything, it's advisable to think of what criteria is involved, what could be lurking or possible threats and when is the right time to make an end.
If at all there are considerable risks, then what precautions and preparations are required? That's a big question!
Like in projects, taking risks, with a conscious mind and willingness, makes a person bolder. It's like progressing passion. But then, to maneuver affairs and keep oneself in control, one has to have extraordinary caliber, investigative mind, readiness to accept changes, perceptive in making key decisions, tactical in leading teams and ambitious to play an active role to accomplish set goals and tasks.
And when we think of initiatives to implementation in a project, it all requires how decisions will be taken with all calculations and risk analysis. A smart shift will be a sure success. Meanwhile, what counts most is how one faces challenges and fills gaps and manages risks and pathways to performance. In reality, a thoroughly handled project, with diverse milestones, means all processes were systematic, no slackness or delays, and all tasks eventually took place as per the set goals.
When tasks are undertaken without proper consent and control, then there can be no accountability. In such case, a project itself is prone to risks with deviations, delays and deficiencies. And, to make things happen over an extended period, with overspending of expenses is no wisdom.
To be on safer side, one has to quickly respond to situations, with appropriate decisions and action. And that involves risk-based thinking for desired outcomes. One has to think of processes in a measured manner, and failing to do will only mess up everything. In absence of clarity and conclusions, there can be no accountability and accomplishments.
Simply put, achieving becomes easier when you attempt for something in a desired way. This small transition, from targets to triumph happens because of your mind's readiness for that particular task. If you cease thinking the way you are supposed to and postpone essential action, then nothing eventually happens.
In fact, chaotic changes and disordered roles, oftentimes, dulls our capacities for realistic thinking. And then, we fail to give words to our perceptions and interpret prevailing scenarios. 
In such circumstances, what we require is strategic thinking that can inspire us to mingle productive ideas with insights, jot down complexities for broader understanding and devise approaches for conclusive solutions.
And best strategic thinking comes from a person who thinks in an abstract manner, who reasons out consequences from existing complexities, who can perceive current business and chisel ties for proper affairs, who knows the art of balancing right thinking and timely tolerance for desired results, and who can well translate true precepts to real happenings.
Image source: pixfeeds.com 
Knowing Khaled Almaeena
In no way, I had an interest for writing articles. ...
1 week ago · 4 min. reading time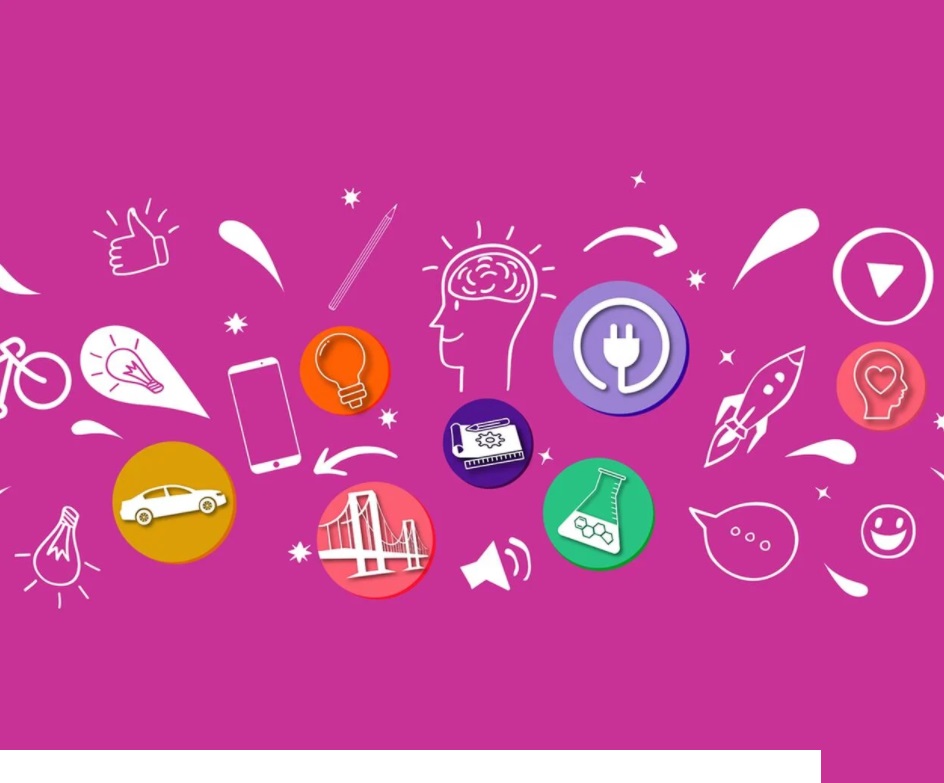 Principles of Engineering
FREE COURSE - FREE CERTIFICATE · FREE ONLINE COURS ...
2 weeks ago · 3 min. reading time

Wellness Challenge Ideas
WellRight's wellness activities and challenge idea ...
3 weeks ago · 1 min. reading time
You have no groups that fit your search