8 months ago · 2 min. reading time · visibility ~10 ·
Social Change: How Can Marketing Help?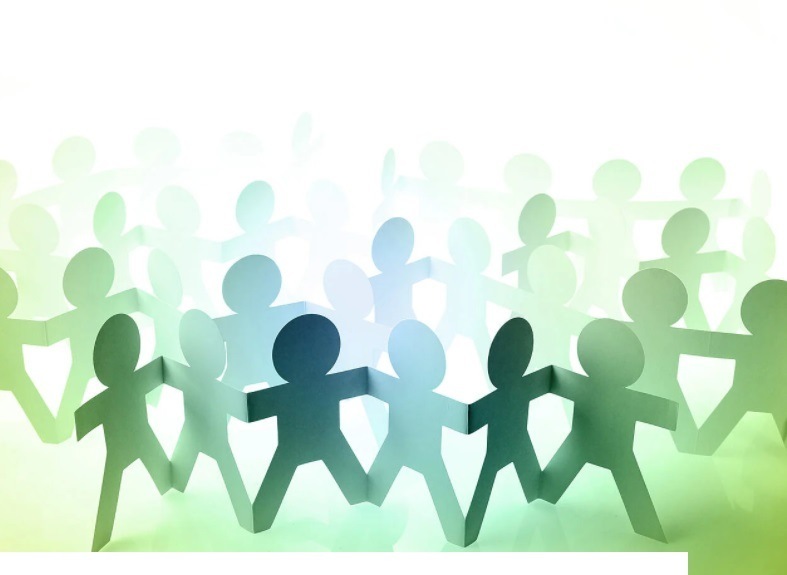 FREE ONLINE COURSE (with a PDF Certificate of Achievement to prove your success when you're eligible)
To know more about the course and to register, visit: 
https://www.futurelearn.com/courses/social-change-marketing
Learn how marketing can be used to improve healthcare, protect the environment and overcome social problems.
Use marketing to drive social change
Marketing is often used to influence consumer behavior, but it can also be used to promote social good. On this course, you'll learn how social marketing can deliver change in your local community. You'll find out how marketing can tackle social problems, improve healthcare and protect the environment. You'll understand how to use social marketing to encourage change and alter behavior. By the end of this course, you'll know how to develop a social marketing program you can put into practice.
What topics will you cover?
Why isn't education and policy sufficient for change?
How to use social marketing to deliver change for the better?
How do I co-create a program that changes behavior?
How to design a program that meets target audience needs and wants
How can I engage people to change?
What will you achieve?
By the end of the course, you'll be able to...
Explain how to co-create a program with your target audience

Improve engagement with your target audience

Develop an outline for a social marketing program
Who is the course for?
The course is aimed at anyone interested in understanding how to deliver changes that benefit society, particularly people working in social enterprises, community organisations, non-profit organisations and government.
Who will you learn with?
Sharyn Rundle-Thiele: Drawing on her commercial marketing background Sharyn's work focuses on applying marketing tools and techniques to change behavior for the better. She is Director of Social Marketing @ Griffith.
Who developed the course?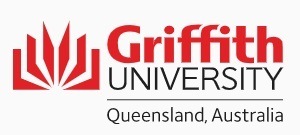 Griffith University: Griffith University was created to be a different kind of university—challenging conventions, responding to trends and pioneering solutions through innovative teaching and research.
What's included?
Griffith University are offering everyone who joins this course a free digital upgrade, so that you can experience the full benefits of studying online for free. This means that you get:
Unlimited access to this course

Includes any articles, videos, peer reviews and quizzes

A PDF Certificate of Achievement to prove your success when you're eligible
Source: FutureLearn 
                                                                                                     * ~ * ~ *
About FutureLearn: FutureLearn's purpose is to transform access to education to help create a brighter future. FutureLearn does that by partnering with over a quarter of the world's top universities and industry partners to support millions of learners across the globe to develop skills and achieve their personal and professional goals. FutureLearn is a leading social learning platform founded in December 2012 by The Open University and are now jointly owned by The Open University in the UK and The SEEK Group. FutureLearn uses design, technology and partnerships to create enjoyable, credible and flexible short online courses and micro credentials, as well as undergraduate and postgraduate degrees. In addition to top universities, FutureLearn also partners with leading organizations such as Accenture, the British Council, CIPD, Raspberry Pi, SamsungUK and Health Education England (HEE), as well as being involved in government-backed initiatives to address skills gaps such as The Institute of Coding and the National Centre for Computing Education.
You have no groups that fit your search