5 months ago · 2 min. reading time · visibility 0 ·
Step into Construction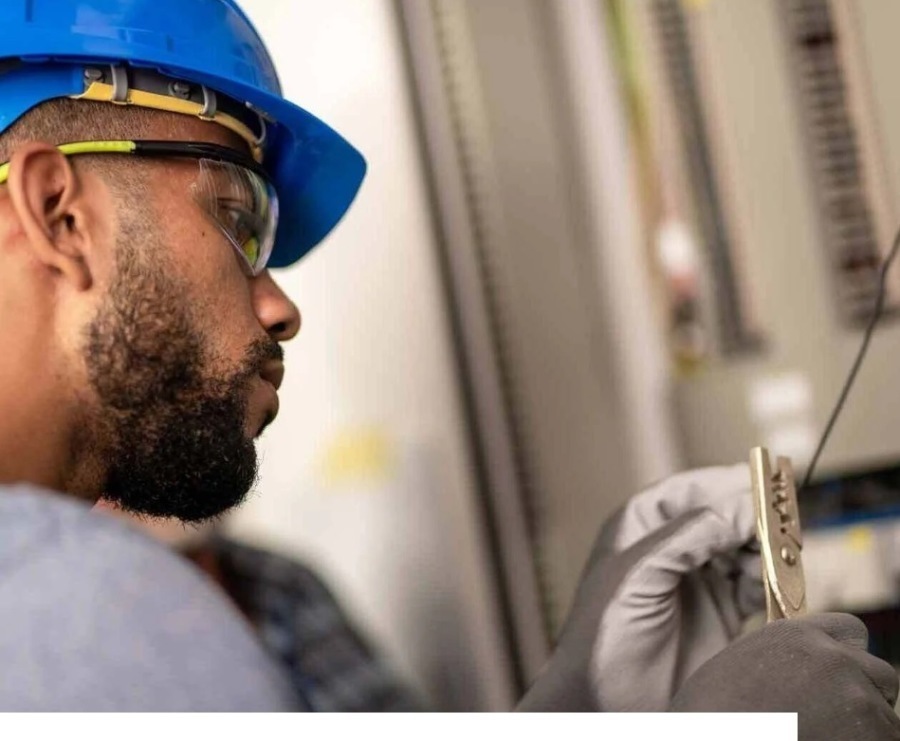 FREE ONLINE COURSE (with a PDF Certificate of Achievement to prove your success when you're eligible)
Discover the roles and opportunities available to you in the construction industry, and the pathways to get you into the sector.
Start your career in construction
Have you ever considered a career in construction but not sure if it's right for you? This two-week course will introduce you to the variety of roles available in the industry, and will give you the knowledge and skills you need to get started.
You'll gain an insight into the sector and find out which parts are growing, and where you can take advantage of the emerging job opportunities to begin a career in construction.
Understand the different types of jobs in construction
Using employer insights, you'll gain knowledge from those working in the industry and examine the different parts of the construction sector including skilled trades, and supervisory and professional jobs in the industry.
With this knowledge, you can identify which job roles you may be interested in.
You'll explore the growing areas in the sector, the pathways you can take into construction and the progression routes you could follow once you start your career.
As well as assessing employment options, you'll get insights on what it means being self-employed and running your own construction business, and how to go about searching for a job.
Receive a digital credential from City & Guilds
Once you have completed the course, you'll be awarded a digital credential from City & Guilds, the market leader in providing qualifications and skills solutions within construction and building services engineering.
With your credential, you can search for live job opportunities and be signposted to organisations that City & Guilds has teamed up with to help you step into your next job in construction.
What topics will you cover?
Introduction to the construction industry – the role of construction in society

Starting out – trades, crafts and construction skills

Beginning your construction journey – qualifications, experience and routes into the industry

Developing your career in construction – opportunities for progression

Running a construction business
What will you achieve?
By the end of the course, you'll be able to...
Reflect on whether a career in construction is for you

Investigate the role of health and safety, and the importance of diversity in the industry

Identify entry level routes into construction, as well as key trades and their responsibilities

Explore the role of training and qualifications, and the meaning of competency

Explore potential career pathways, from supervisory roles to senior leadership, and consider the skills needed to run your own business
Who is the course for?
This course will help anyone considering a career in construction. It will introduce you to the sector and will help you understand the most in-demand employment and progression opportunities.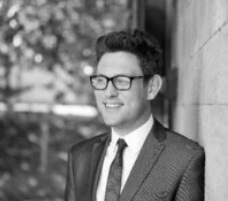 James Butcher
James is Head of Policy & Research at the National Federation of Builders, one of the UK's oldest construction trade bodies, representing builders, contractors and housebuilders across England & Wales


Who developed the course?
City & Guilds Group
We support over 4 million people each year to develop skills that help them into a job, develop on that job and to prepare for their next job. As a charity, we're proud that everything we do is focused on achieving this purpose. 
City & Guilds Group are offering everyone who joins this course a free digital upgrade, so that you can experience the full benefits of studying online for free. This means that you get:
Unlimited access to this course 
Includes any articles, videos, peer reviews and quizzes 
A PDF Certificate of Achievement to prove your success when you're eligible
Click here to know more about the course and to register
Source: FutureLearn 
                                                                                                     * ~ * ~ *
You have no groups that fit your search