8 months ago · 2 min. reading time · visibility 0 ·
Strategic Planning for Professional Service Firms in the Time of COVID-19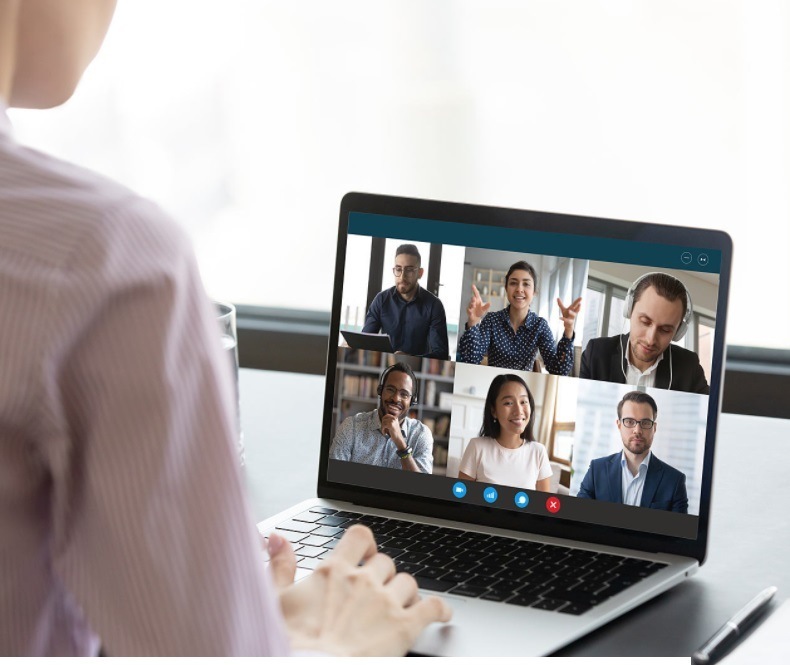 FREE ONLINE COURSE (with a PDF Certificate of Achievement to prove your success when you're eligible)
Sign in to register and enroll for the course
Plan strategically for a "new normal" by evaluating opportunities and risks in complex and challenging markets.
Strategic planning is a fundamental process used to drive business success. While organisations always need to navigate and plan for challenges, the COVID-19 pandemic has shattered stability and continuity and upended both social norms and ways of doing business – creating a "new normal". Prior to the pandemic, professional service firms (such as lawyers, accountants, management and technology consultants, architecture, engineering, among others) were already facing technology disruption, new business models and new ways of working, increased competition, globalization and changing client demands.

COVID-19 has further accelerated change and professional service firms need to prepare for the "new normal" by evaluating opportunities and risks in increasingly complex and challenging markets. Business decision-makers need to make informed (and sometimes difficult) strategic choices, including setting clear strategic objectives against which to execute.
This course covers foundational elements around strategy mindset and the strategic planning process for professional service firms. In the course, learners will consider current challenges professional service firms are facing. The adage, 'If you fail to plan, you are planning to fail," remains as relevant as ever during this time.
What topics will you cover?
What is strategy? Introduction to thought leaders.
Elements of the 'strategy process' and a strategic plan
Analysis of pre-COVID-19 trends (eg client sophistication, governance, connectivity)
Strategic analysis in a PS firm context. Internal/external environmental analysis tools applying the following frameworks – SWOT, PESTLE and Porters 5 Forces
Strategic choice – key growth strategy models
The Strategic plan – pulling it together; SMART objectives
What will you achieve?
By the end of the course, you'll be able to...
Explain foundational business strategy concepts

Apply common strategic tools to analyse the current business state of a professional services firm

Explain key strategic business models

Develop basic elements of a strategic plan for a professional services firm
Who is the course for?
Business strategy impacts all leaders across the business, given the strategic plan determines resource allocation. Accordingly, this course is applicable to owner-operators of small-medium businesses, individuals in leadership roles at an organisation or business unit level, business analysis and strategic planning roles. This course is also applicable to entrepreneurs and start-up businesses.
Who will you learn with?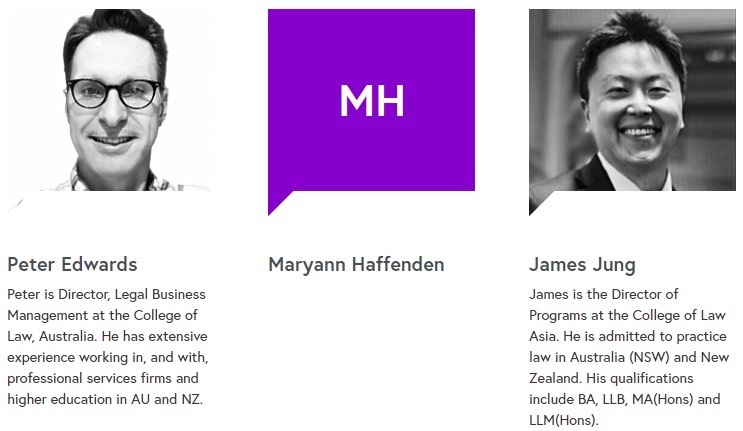 Who developed the course?

College of Law: The College of Law has been at the forefront of practical legal education since 1974. More than 60,000 of our graduates work across all facets of the industry – and we're one of the most trusted names in legal training in Australia and New Zealand.
What's included?
College of Law are offering everyone who joins this course a free digital upgrade, so that you can experience the full benefits of studying online for free. This means that you get:
Unlimited access to this course

Includes any articles, videos, peer reviews and quizzes

A PDF Certificate of Achievement to prove your success when you're eligible
                                                                                                     * ~ * ~ *
About FutureLearn:  FutureLearn's purpose is to transform access to education to help create a brighter future. FutureLearn does that by partnering with over a quarter of the world's top universities and industry partners to support millions of learners across the globe to develop skills and achieve their personal and professional goals. FutureLearn is a leading social learning platform founded in December 2012 by The Open University and are now jointly owned by The Open University in the UK and The SEEK Group. FutureLearn uses design, technology and partnerships to create enjoyable, credible and flexible short online courses and micro credentials, as well as undergraduate and postgraduate degrees. In addition to top universities, FutureLearn also partners with leading organizations such as Accenture, the British Council, CIPD, Raspberry Pi, SamsungUK and Health Education England (HEE), as well as being involved in government-backed initiatives to address skills gaps such as The Institute of Coding and the National Centre for Computing Education.
You have no groups that fit your search