8 months ago · 2 min. reading time · visibility 0 ·
Supporting and Engaging People with Autism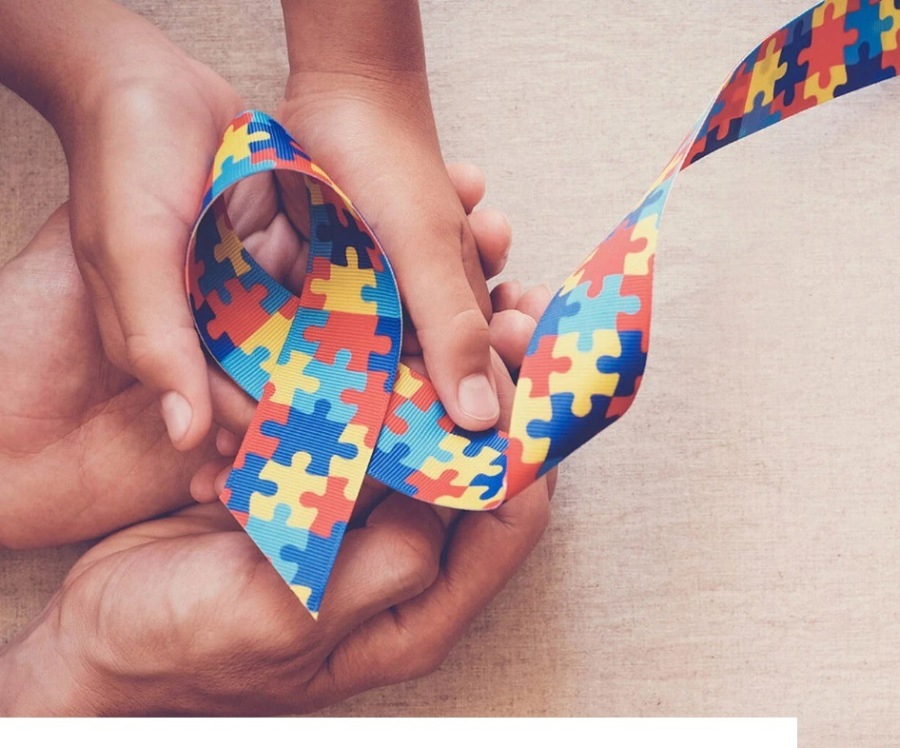 FREE ONLINE COURSE (with a PDF Certificate of Achievement to prove your success when you're eligible)
Solve practical issues in the lives of individuals who have autism.
According to the World Health Organisation, 1 in 160 children has an autism spectrum disorder (ASD). Evidence-based interventions can enhance communication and social behaviour, benefitting people with ASD and their caregivers.
This course seeks to help students to address practical issues in the lives of individuals who have autism. The course will benefit carers of people with autism as well as members of and practitioners in the Autism community. 
The course uses real scenarios, draws on students' experiences and aims to foster a supportive network of parents and carers. It provides a practical framework, called the 'person first' approach for managing the challenges of supporting someone with autism. It also assists in provides a foundational understanding of autism for those interested in learning more about autism and some of its related challenges.
What topics will you cover?
Introduction to autism
The 'person first' approach
Communication and the 'define' skill in the 'person first' approach
Special interests and the 'what if' skill in the 'person first' approach
Labels and the 'making a plan' skill
Transitions and the 'testing' skill
Resilience
By the end of the course, you'll be able to...
Describe the "person first" approach to engaging with someone with Autism

Apply the "person first" approach to making a plan for your context

Interpret and empathically relate to the unique needs of someone with Autism
Who is the course for?
The course is designed for parents, carers, supporters and colleagues of people with autism. Learners do not require prior experience or qualifications.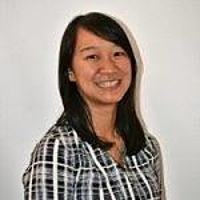 Dr. PuiTzan C: PuiTzan has extensive experience working with children with autism and their families. She worked as a registered psychologist in schools and private practice before moving into online education
Who developed the course?
Swinburne University of Technology: Swinburne is a top Australian university that develops career-ready graduates in business, health, science, design, technology and innovation. We are ranked within the top 3% of universities in the world. 
What's included?
Swinburne University of Technology are offering everyone who joins this course a free digital upgrade, so that you can experience the full benefits of studying online for free. This means that you get:
Unlimited access to this course

Includes any articles, videos, peer reviews and quizzes

Tests to validate your learning

A PDF Certificate of Achievement to prove your success when you're eligible
To know more about the course and to register, visit: https://www.futurelearn.com/courses/engaging-with-autism 

Source: FutureLearn 
                                                                                                     * ~ * ~ *
About FutureLearn: FutureLearn's purpose is to transform access to education to help create a brighter future. FutureLearn does that by partnering with over a quarter of the world's top universities and industry partners to support millions of learners across the globe to develop skills and achieve their personal and professional goals. FutureLearn is a leading social learning platform founded in December 2012 by The Open University and are now jointly owned by The Open University in the UK and The SEEK Group. FutureLearn uses design, technology and partnerships to create enjoyable, credible and flexible short online courses and micro credentials, as well as undergraduate and postgraduate degrees. In addition to top universities, FutureLearn also partners with leading organizations such as Accenture, the British Council, CIPD, Raspberry Pi, SamsungUK and Health Education England (HEE), as well as being involved in government-backed initiatives to address skills gaps such as The Institute of Coding and the National Centre for Computing Education.
You have no groups that fit your search