8 months ago · 1 min. reading time · visibility ~10 ·
The Future of Pharmaceutical Manufacturing: Multi-Product Facility and Equipment Design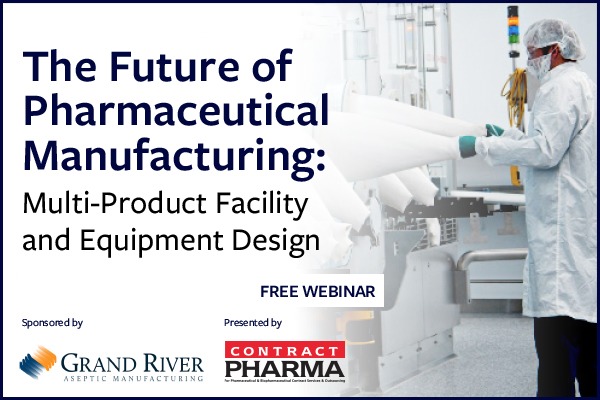 FREE WEBINAR - NOW AVAILABLE ON-DEMAND

In an ever-advancing regulatory environment, it is imperative for Contract Development & Manufacturing Organizations (CDMOs) to invest in facility design, equipment, and technology solutions that safely and effectively support multiple products from a range of clients. 
In this webinar, pharmaceutical developers will gain an understanding on:
Approaches that may eliminate the need for dedicated production equipment and facilities, thus maintaining the benefits of outsourcing and efficiencies of scale.

Advances in equipment and technology that will strengthen safety methods, while maintaining flexibility for multi-product plants.

How the decisions CDMOs make today transform the way products in multi-product facilities will function together in the future.
REGISTER NOW
Speakers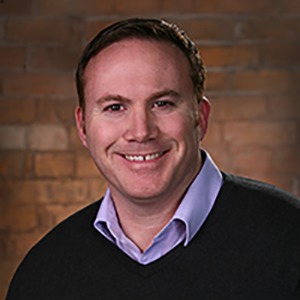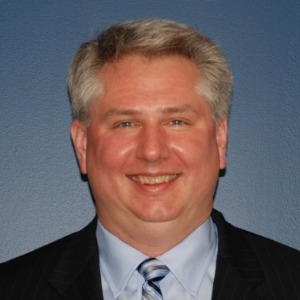 Steve Nole - Vice President, Operations,                                        Les Edwards, MSE,   
Grand River Aseptic Manufacturing                                                 VP of Technology and Business Development, 
                                                                                                               SKAN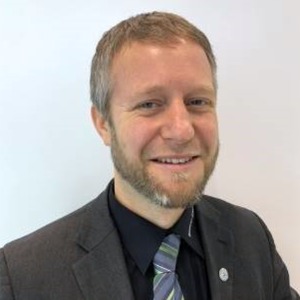 Andre Zdunczyk 
Regional Business Development Director, USA, 
Bausch + Strobel
Source: CONTRACTPHARMA 
                                                                                                     * ~ * ~ *
About Contract Pharma:  In 2021 Contract Pharma embarks on its 22nd year as the leading global media outlet dedicated to Pharma and Biopharma outsourcing. Since its debut back in November 1999, Contract Pharma has continued to evolve from its legacy roots in print growing into a full-service media outlet, expanding the brand across the digital landscape through ContractPharma.com, social media channels and video production. Entering its 21st year, Contract Pharma renews its commitment to being the premier media source dedicated to the Pharma and Biopharma outsourcing industry.
You have no groups that fit your search