10 months ago · 2 min. reading time · visibility ~10 ·
What is Genetic Counselling?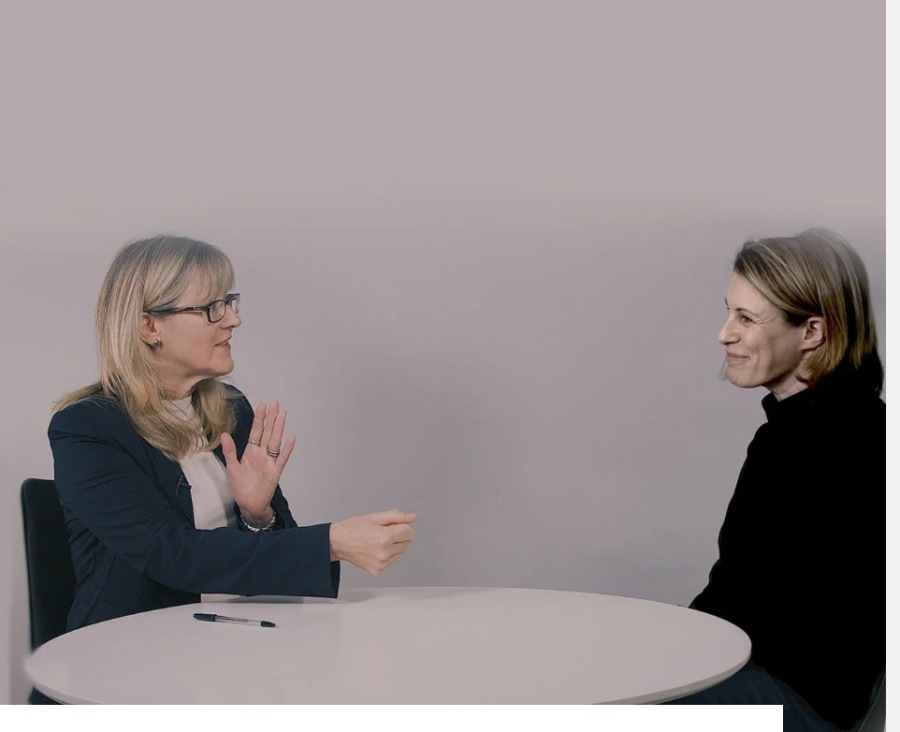 FREE ONLINE COURSE (with a PDF Certificate of Achievement to prove your success when you're eligible)
Learn about genetic counselling and what genetic counsellors do with this online course for healthcare professionals. 
Understand the role of genetic counselling in the genomic era
Who are genetic counsellors? Who has genetic counselling and what does a genetic counsellor do? On this course, you will find the answers to these questions whilst learning about the role of genetic counselling in healthcare in the genomic era.
You will discover why people seek genetic counselling and how it compares in different contexts and countries. You will explore the main skills and knowledge genetic counsellors need, as well as their key responsibilities to patients. You will discuss the ethical issues of genetic counselling, and its opportunities and challenges for the future.
What topics will you cover?
Why people would see a genetic counsellor
Some of a genetic counsellor's key tasks
A genetic counsellor's key skills and knowledge: counselling skills, medical and scientific knowledge
Ethical issues in genetic counselling
What the future might hold for genetic counsellors
What will you achieve?
By the end of the course, you'll be able to...
Identify why people have genetic counselling and the different contexts in which people receive genetic counselling

Describe the different skills and knowledge needed by genetic counsellors

Compare genetic counselling in different contexts and different countries

Reflect on some ethical issues that arise in genetic counselling

Discuss the role of genetic counselling in healthcare as we enter the 'genomic era'
Who is the course for?
This course is designed for healthcare professionals, clinicians, biomedical research scientists, and anyone curious about genetic counselling.
Although not required, a basic knowledge of genetics, genetic testing technologies, and inheritance patterns would help support your learning on this course.
"This introductory course provides an excellent overview of the practice of genetic counselling. We recommend the course as a useful resource for all Year 1 STP students on the MSc Genomic Counselling Programme at the University of Manchester. The course is also highly relevant to any clinician or scientist wanting to know more about the role of a genetic counsellor. The interactive style provides an opportunity to connect with course members and genetic counsellors around the world."
Dr. Rhona MacLeod, Consultant Counsellor, Pathway Lead MSc Genomic Counselling
Who will you learn with?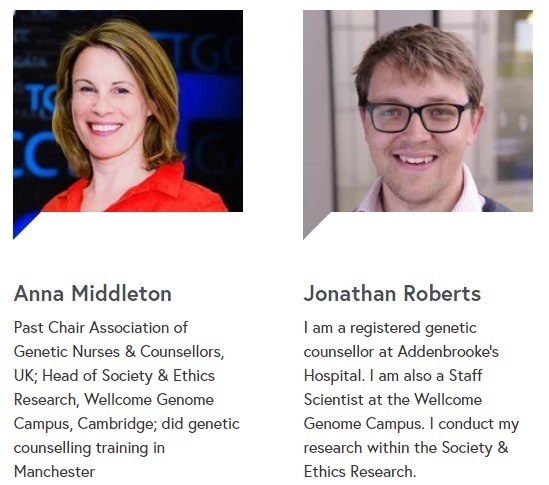 Who developed the course?
Wellcome Genome Campus Advanced Courses and Scientific Conferences: 
Wellcome Genome Campus Advanced Courses and Scientific Conferences provides open postgraduate courses and conferences focused on biomedicine.
What's included?
Wellcome Genome Campus Advanced Courses and Scientific Conferences are offering everyone who joins this course a free digital upgrade, so that you can experience the full benefits of studying online for free. This means that you get:
Unlimited access to this course

Includes any articles, videos, peer reviews and quizzes

Tests to validate your learning

A PDF Certificate of Achievement to prove your success when you're eligible
You have no groups that fit your search