8 months ago · 2 min. reading time · visibility 0 ·
Why Frontline Managers Should be the Stars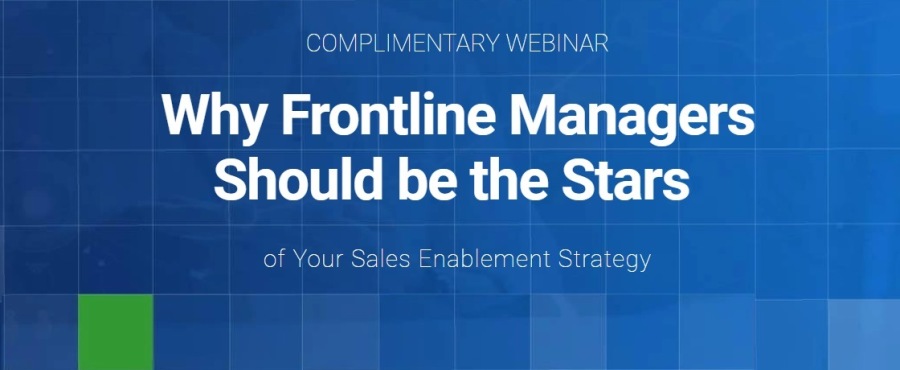 Join us for this moderated panel with Sales Enablement practitioners from Sandler, HubSpot, and Amazon as they share practical advice on how to help our salespeople execute day-to-day responsibilities
The tools, training, and technology frontline managers need to elevate the skills and stature of their sales team and transform all salespeople from order takers to value makers – for both the organization and customers
Cultivate an environment where frontline managers are viewed as extensions of the Sales Enablement organization.

Overcome the time compression issue to save managers from constant drowning and reacting to daily fires.

Elevate mindset from an ad-hoc mode to a more strategic and programmatic approach.
When you need to develop prospecting techniques that work in a virtual world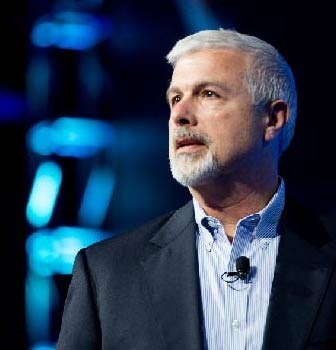 [PRESIDENT AND CEO, SANDLER]
Dave Mattson
David Mattson is the CEO and President of Sandler Training, an international training and consulting organization headquartered in North America. Since 1986, he has been a trainer and business consultant for management, sales, interpersonal communication, corporate team building and strategic planning.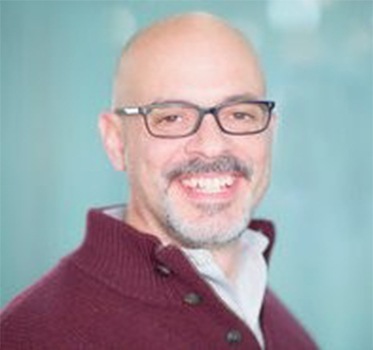 [VP, SALES PRODUCTIVITY & ENABLEMENT, HUBSPOT]
Andrew Quinn
As the VP of Sales Enablement, Andrew is focused on ensuring HubSpot Sellers and Sales Leaders have everything they need to be as effective and productive as possible. His areas of expertise include Sales, Leadership, Learning and Development, and Performance Coaching.
[SALES PRODUCTIVITY LEAD, AMAZON]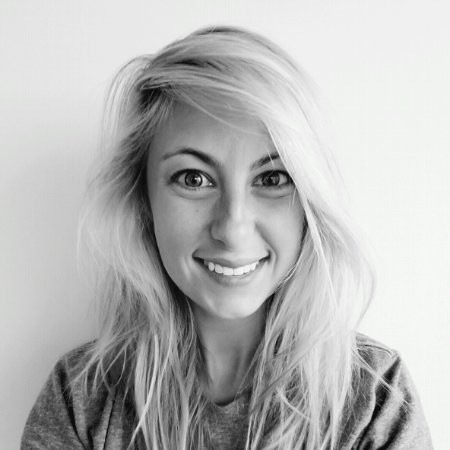 Michelle Kanan
Michelle is a leading Revenue Enablement professional with over 10 years of experience building and managing enablement strategies, programs, and teams. Michelle leads and develops the enablement strategy for Amazon Web Services' top High Tech Strategic accounts.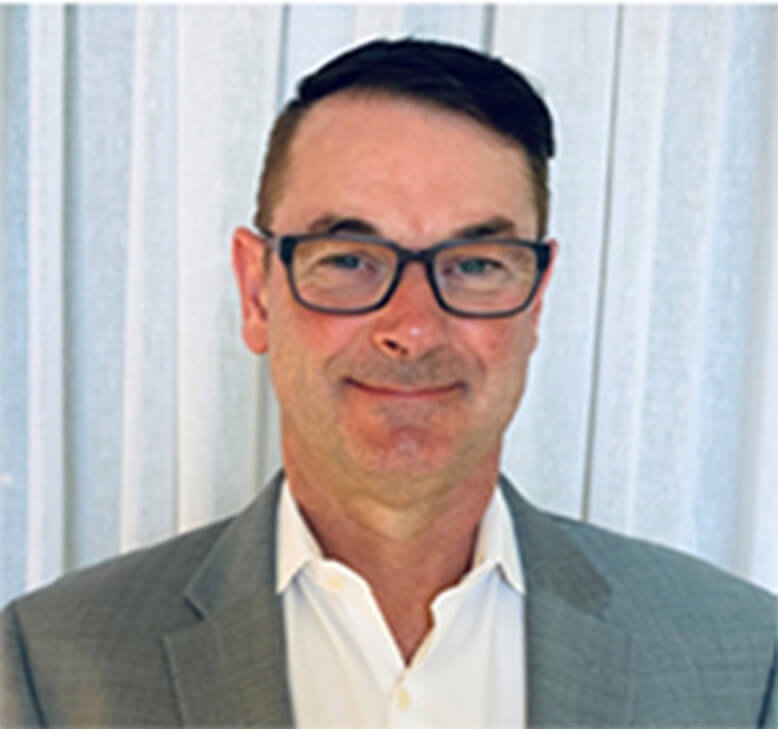 MODERATED BY:
[HEAD OF GLOBAL STRATEGY & GROWTH, SANDLER]
Damon Jones
Damon has over thirty years in sales and operations leadership and has spent the last 25 years helping sales professionals and sales and service organizations improve results and raise their acumen. He has a strong track record in growing revenues, exceeding quotas and building high performing teams.
Attendees receive a digital sample chapter of John Ross's book, "Prospect The Sandler Way".
We will email you instructions on how to access your content and other important information.
Source: Sandler Training 
                                                                                                     * ~ * ~ *
Who is Sandler? Sandler is a full-service professional development and training organization serving large multi-national companies as well as small- to mid-sized businesses. We offer a full suite of results-driven training solutions designed to address a wide range of business issues in sales, management and leadership. These solutions are accessible via multiple delivery modalities, including in-person instructor-led, virtual instructor-led, and Online On-Demand, to give our clients the flexibility to learn when, where, and how, it makes sense for them.

You have no groups that fit your search