7 months ago · 1 min. reading time · visibility ~10 ·
Why is the sterility of your drug product much more than just a test of sterility?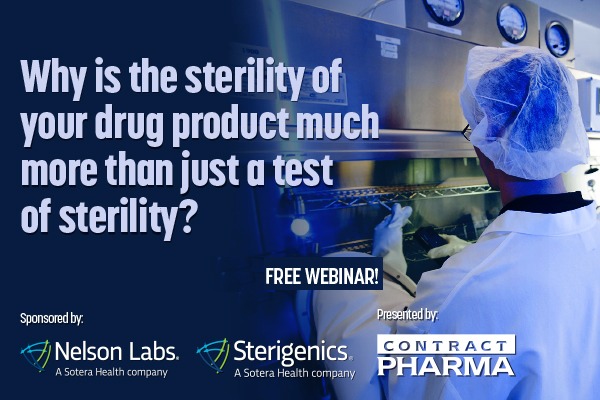 FREE WEBINAR - NOW AVAILABLE ON-DEMAND 
A lack of sterility and sterility assurance continue to be a significant reason for drug recalls and regulatory citations and can pose a very real risk to patient safety and public health. Sterilization is a pivotal step in the pharmaceutical drug development process to help ensure overall safety is maintained. 
In this presentation we will:
Examine the goal and science of sterility assurance including the revision of AAMI ST67

Introduce and contrast Terminal Sterilization and Aseptic Processing of drug products through a regulatory lens as well as that of a manufacturer

Discuss modification strategies to consider in order to use Terminal Sterilization
This information is meant to provide manufacturers with a better understanding of sterility to help them make the best decisions in regards to their specific drug product and relative patient safety.
REGISTER NOW
Speakers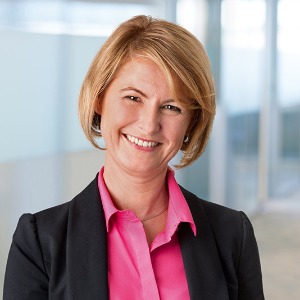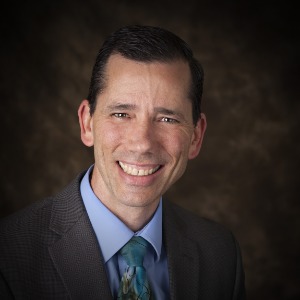 Annick Gillet, Technical Director, EO Pharma                                Martell Winters, Director, Scientific Competency

Source: CONTRACTPHARMA 
                                                                                                     * ~ * ~ *
About Contract Pharma:  In 2021 Contract Pharma embarks on its 22nd year as the leading global media outlet dedicated to Pharma and Biopharma outsourcing. Since its debut back in November 1999, Contract Pharma has continued to evolve from its legacy roots in print growing into a full-service media outlet, expanding the brand across the digital landscape through ContractPharma.com, social media channels and video production. Entering its 21st year, Contract Pharma renews its commitment to being the premier media source dedicated to the Pharma and Biopharma outsourcing industry.
You have no groups that fit your search